Tennessee Golf Carts Welcomes You !
Get Financing For Your Yamaha Golf Cart Today: Apply Here !
Plant City Golf Carts: (865) 984-4003
Tennessee Golf Cart Offers New And Used Golf Golf Carts (Like Yamaha Golf Carts and EZGO Golf Carts), Golf Cart Parts and a Wide Variety of Golf Cart Trailers To Select From.
If you need expert advice for golf car parts and accessories, do not hesitate to call !
-Darrell
Owner Plant City - tngolfcart.com
Bad Boy Mowers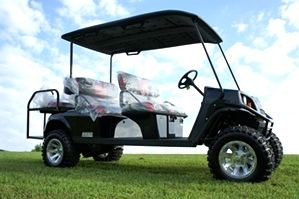 Golf Cars
( View More : 24 )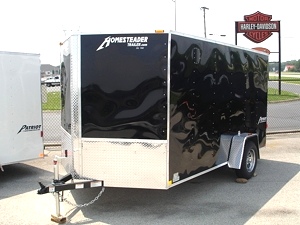 Trailers
( View More : 39 )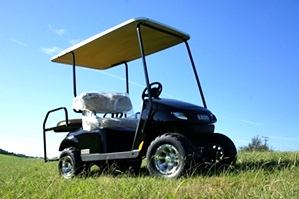 Golf Cart Specials
( View More : 2 )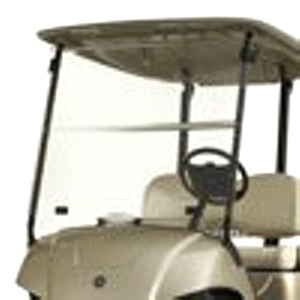 Golf Cart Parts
( View More : 18 )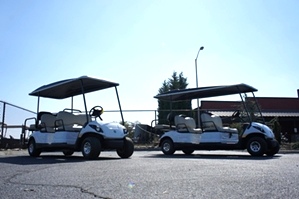 Yamaha Golf Carts
( View More : 12 )

Golf Carts of Today Are Seen In A Plethora Of Places Other Than The Golf Course: Campground Golf Cart, Apartment Complex Golf Cart, Farm And Garden Golf Cart, Hunting And Fishing Golf Cart, Golf Cart For The Beach Home, Or Just A Personal Carrier Golf Cart.
When Making Your Golf Cart Selection, Looking For A Golf Cart Trailer Or Hunting For Golf Car Parts, Please Consider Tennessee Golf Cart ! We Are Authorized Dealers Of Yamaha Golf Carts, and EZGO Golf Carts.
-Darrell
Owner Plant City - Tennessee Golf Carts